2 bedroom 1 bath 
New Doors, Freshly Painted & More
Still time to choose your Floors and Appliances 04-30-19
MLS#:10243374
4306 Merlyn Walk Place, Newport News, VA 23602                $117,000
Contact Rica, Listing Agent  757-932-7422

2 bedroom 1 baths 837 square feet
This cute rancher offers an open feeling with nine foot ceilings throughout. Walk in closets in both bedrooms. Extra storage space in the attic above the utility closet as well as an exterior storage closet. Additional storage shed in the back yard. The back door opens to a private, peaceful backyard. The home has an in-ground sprinkler system. Freshly power-washed and painted exterior. Located in a cul-de-sac. Schedule to See Today.   
RENOVATIONS COMING TO A CLOSE! 

Join us at the May 5th open house. 


New photos coming May 5, 2019
The entire home has been painted inside and out. The old flooring has been removed.  The matching tile floor has been placed in the second bedroom. 
Big Nexts:  Appliances, Floor, Trees Removed, and Clean UP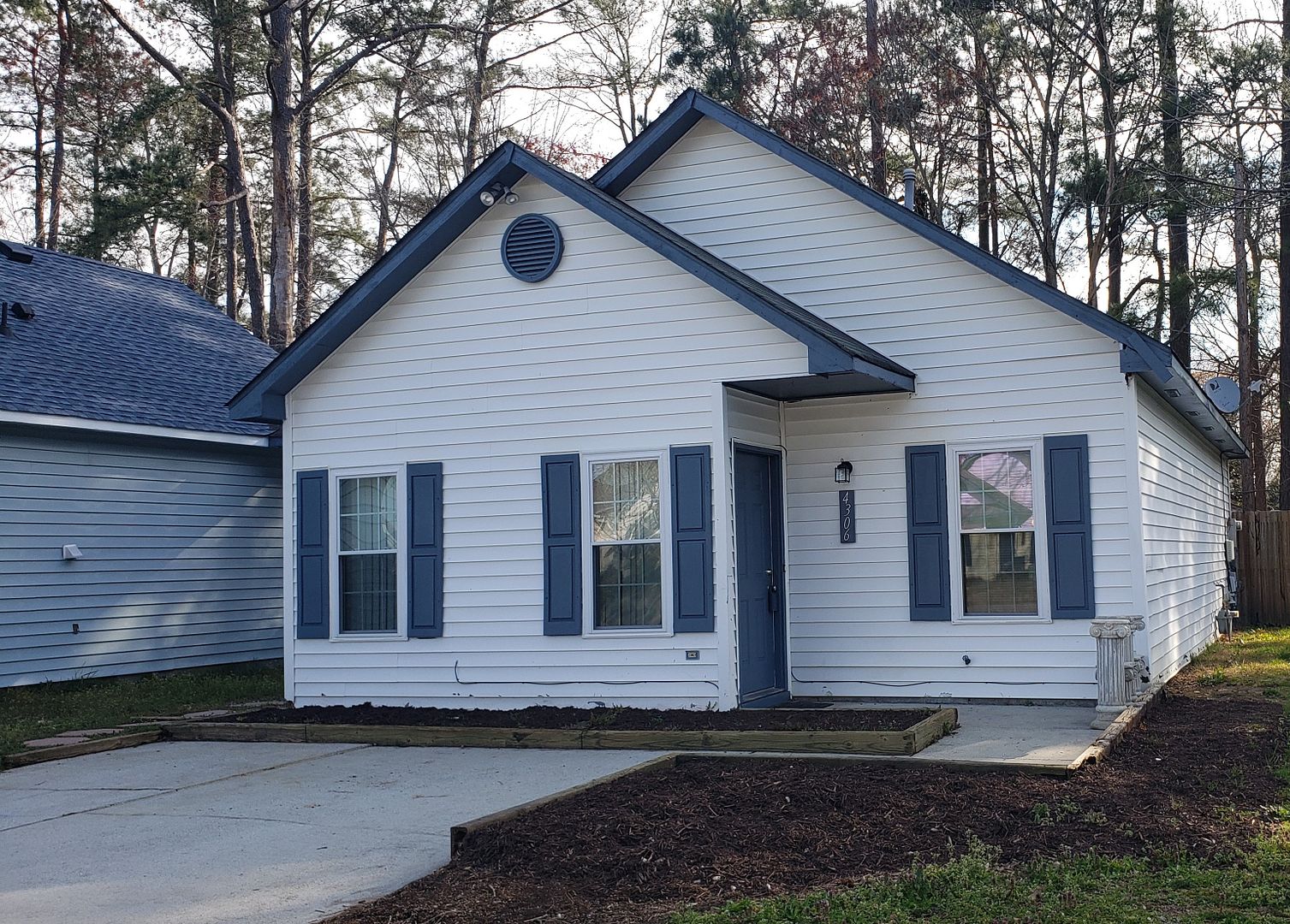 unedited 4306 Merlyn countertop view #theta360 - Spherical Image - RICOH THETA
---
TWO BEDROOMS - Painted, new tile  -- pending final details 360 -pictures shows large walk in closet. You can move the camera to see every direction. 

Unedited Bedroom 4306 Merlyn Walk #theta360 - Spherical Image - RICOH THETA
VIEWING OVER THE BACK FENCE. THE PRIVACY FENCE SEPARATE THE OTHER HALF OF THE YARD.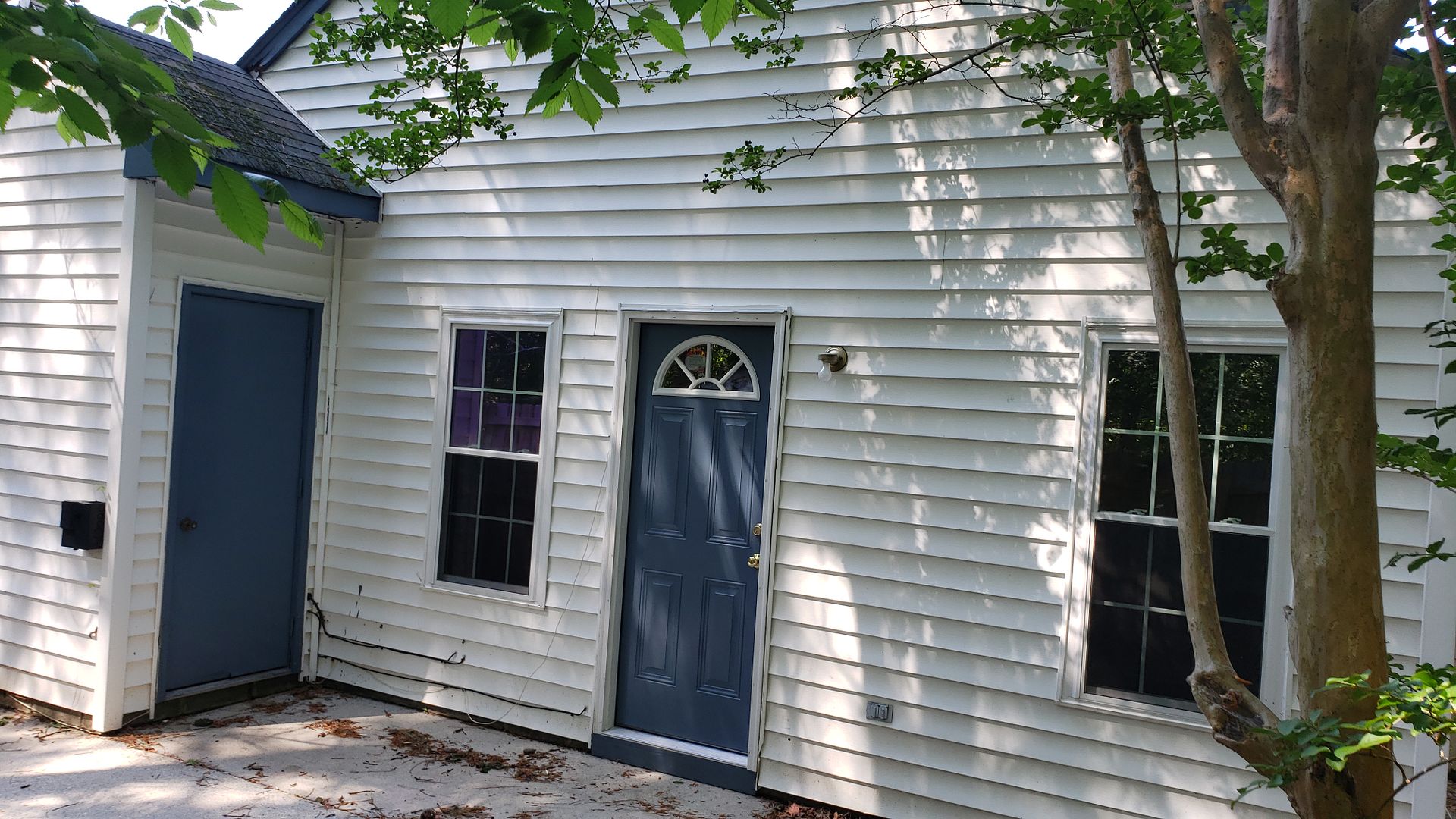 ---